I don't remember exactly when I stared daydreaming about living and working (well, mostly living) in New York City. It feels like I've been yearning to call it my home my whole life.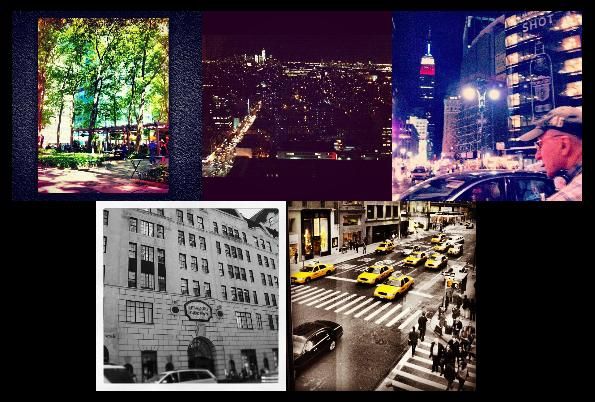 ©thevisionboardproject.tumblr.com
I do remember the many conversations I had with my best friend about living the dream in what many people believe to be the greatest city in the world. As candidates for a Bachelor of Arts Degree in International Studies at the time, NYC for us was the most sensible place on the planet to launch a career in foreign affairs, it being the host city of the United Nations Headquarters. Everything else - museums, art galleries, book readings, old buildings, abundance of exquisite dining options, cultural diversity and all the other vibrant things the city has to offer - would have been one big bonus package. We thought of ourselves asMonica and Rachel(kids, in case you didn't know, FRIENDS is my generations How I Met Your Mother). We were ready - as ready as every college kid thinks he or she is - to take on everything: countless heterosexual dramas and seemingly endless existential crisis included. We had each other to fight all the battles with, and NYC is our battlefield.
Screenshot of Season 6, Episode 6: The One on the Last Night. No copyright infringement intended.
It's been over a decade since these hopeful, often drunken, conversations with my best friend. A lot of things have happened since then. To put it more accurately, life happened. With all the things that have occurred, I find it hard to believe that I am where I am right now - a mere train ride away from the city of my dreams. It may not be a pop-the-champagne-bottle moment, but I HAVE gone through great lengths to get here, and it is enough cause for celebration.
"I may walk slowly, but never backwards." - Abraham Lincoln
Something tells me I have to keep on thriving.